2016 USB The Global Developers Conference closed yesterday
Publish Date:2016-10-27 | Hits: | 字号: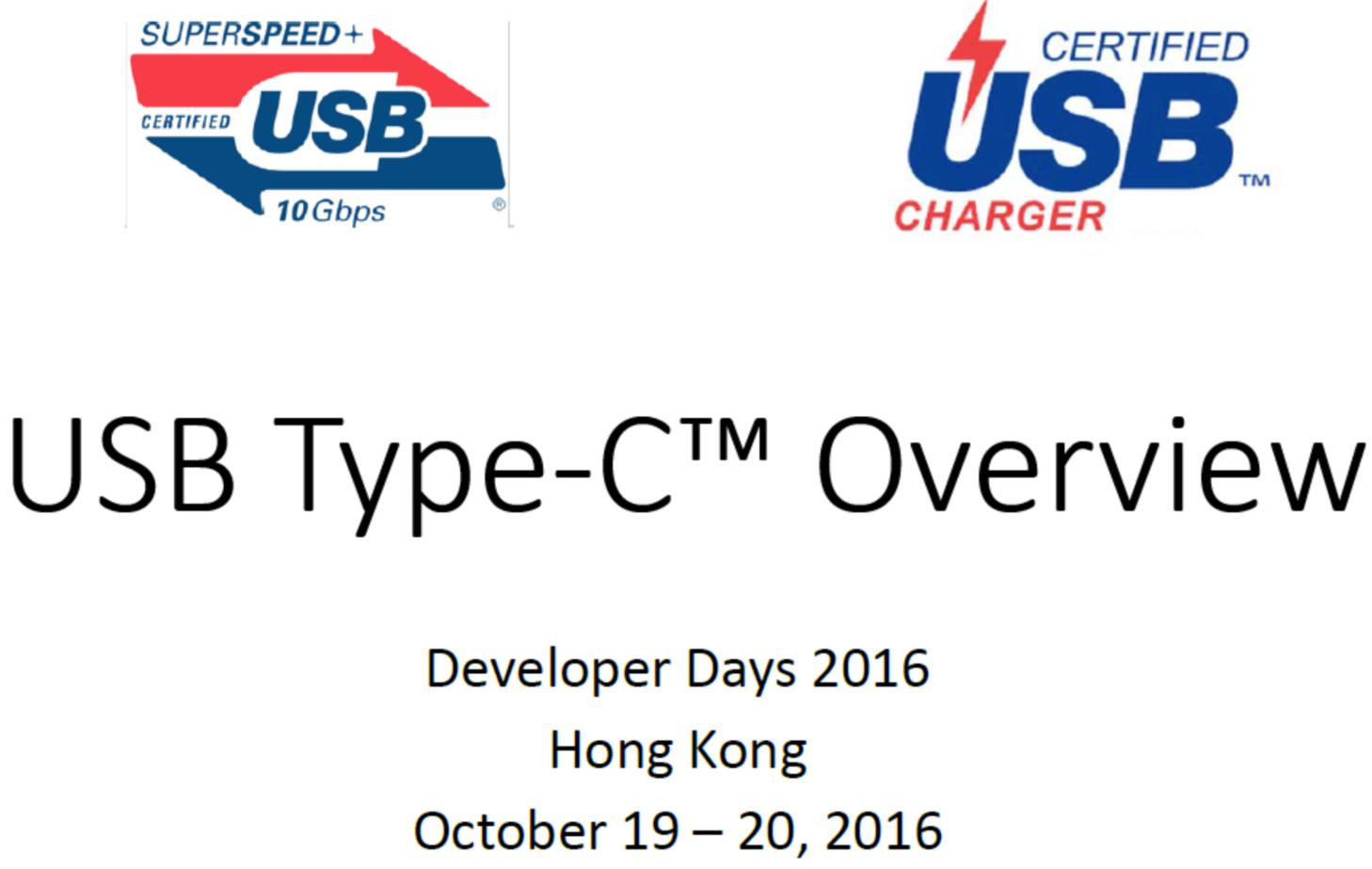 The 2016 USB Developer Conference, co-hosted by USB-IF, Intel, Microsoft and GOOGLE, was successfully held in Hong Kong from October 19 to 20, 2016. In the hippocampus before the USB developer in the global elite team set off a super whirlwind. USB TYPE-C and USB PD innovative application and specification upgrade is undoubtedly the focus of this conference content.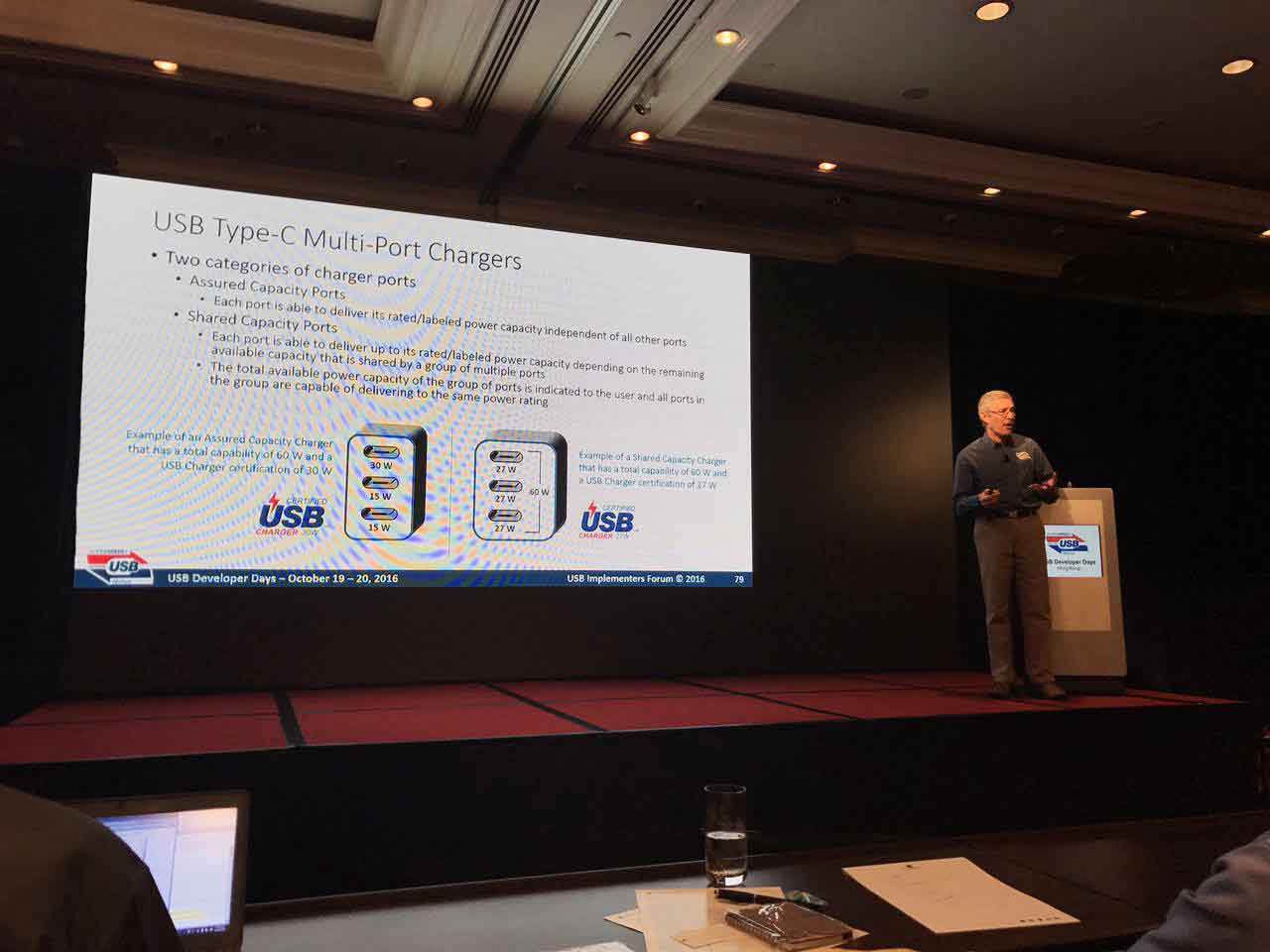 Picture 1,Intel senior architect and strategist Brad in the speech
Among them Programmable Power Supply (PPS), as a PD platform based on the Quick Charge and Direct Charge implementation of concern. HDMI TYPE-C ALT MODE Following the DP TYPE-C ALT MODE, as many in the TYPE-C interface definition of a more widely used high-definition video transmission standard, so that many developers are rejoice.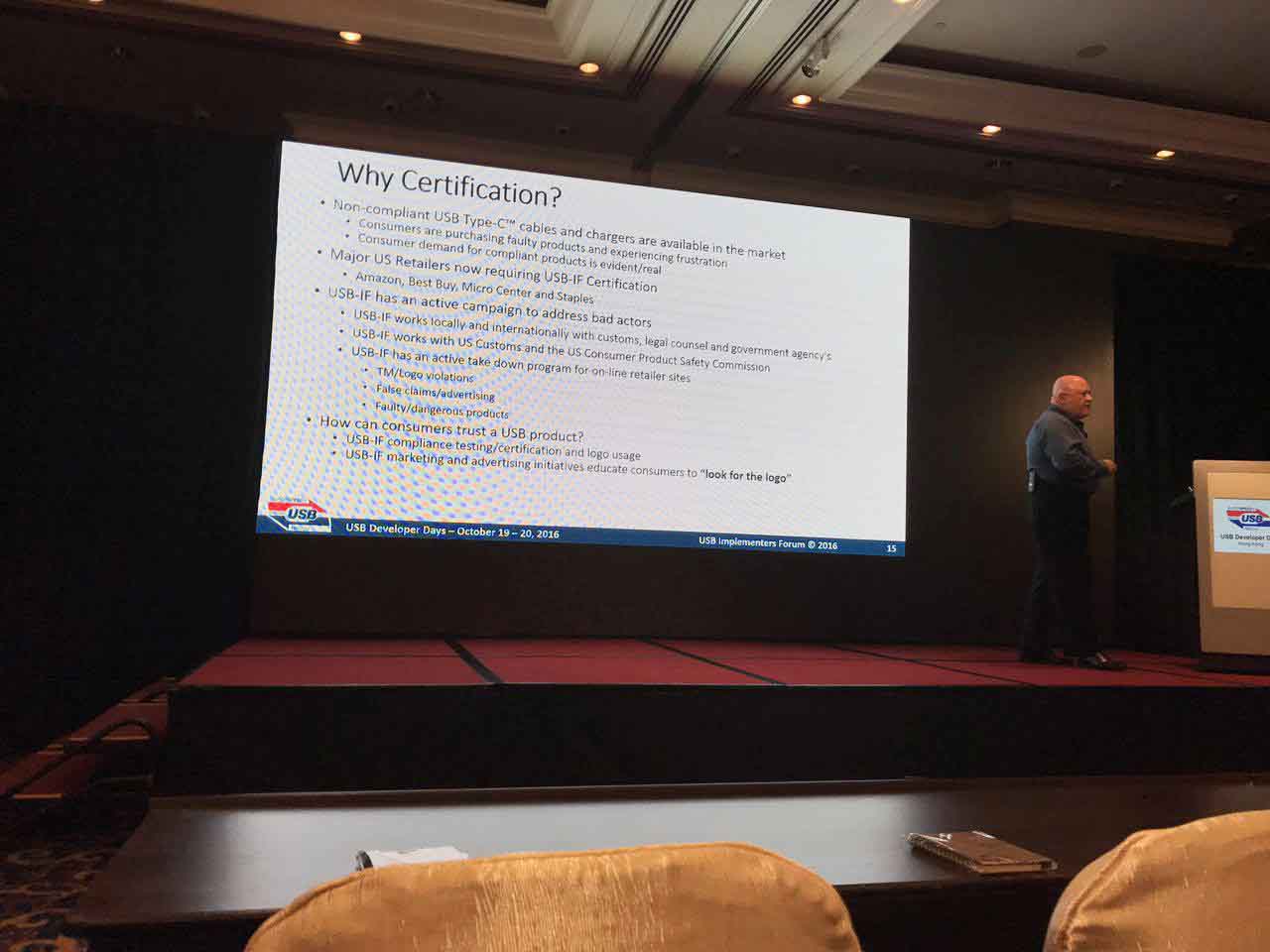 Picture 2,USB-IF Chairman Jeff talks about the importance of certification
The USB Audio3.0 and USB Display Class of the proposed, let the industry feel that the interface is not far away from the great reunification of the times. The future TYPE-C interface will replace all physical interfaces that we can see at the present time, providing unlimited imagination for future applications, including VR. Please refer to the details of the specific information link.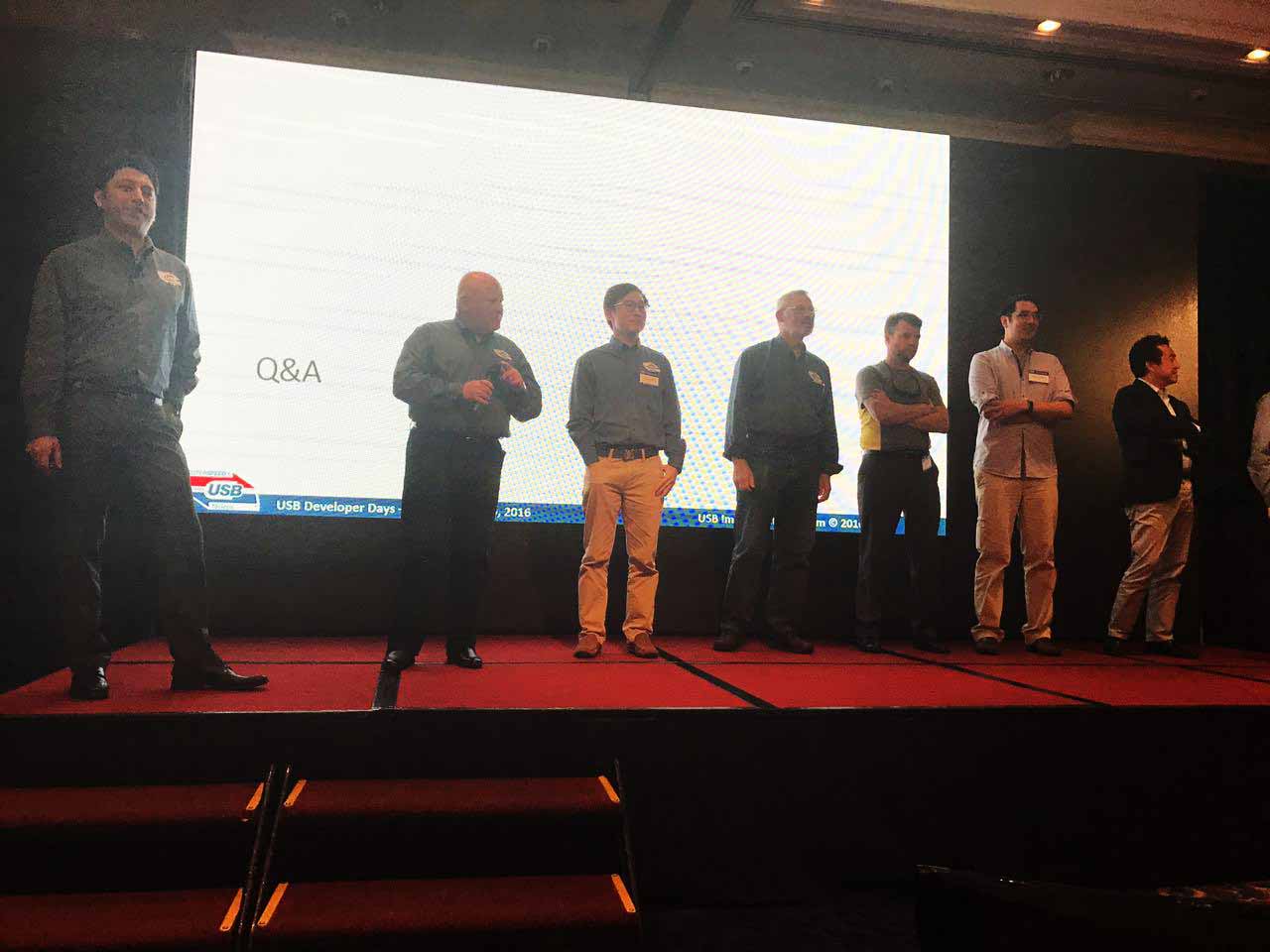 Picture 3,Intel, GOOGLE, Microsoft experts and USB-IF Chairman Q & A
In the Q & A phase, the technical team clearly answered the questions raised by Shenzhen Le Deli, Intel senior architect and strategist Brad said: "A device with QC will certainly not get Certified of USB-IF".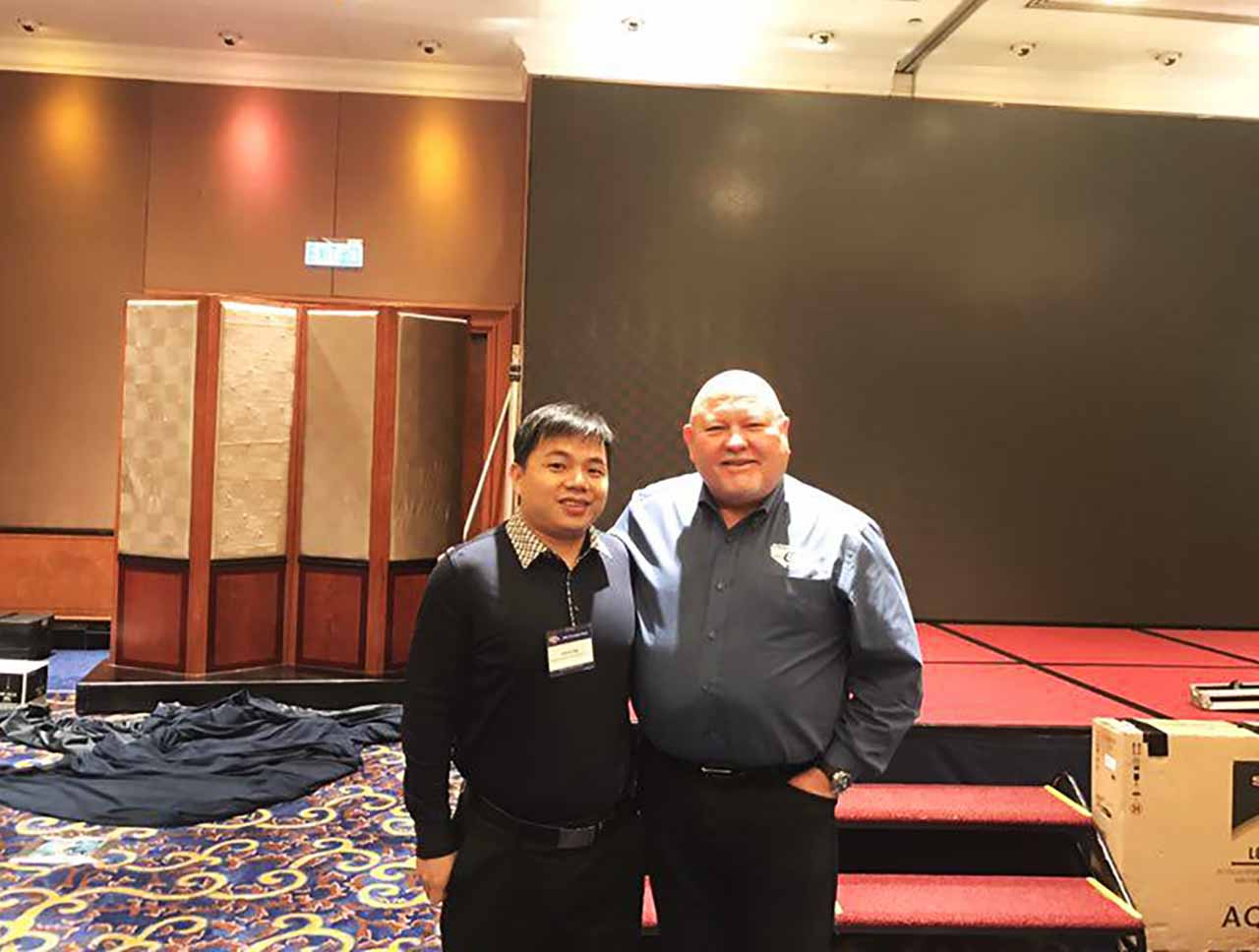 Picture 4,Participants from Legendary took pictures with the USB-IF chairman
The following is the information link of the conference. C-FORCE follow-up platform will be released around the conference materials in Chinese interpretation, so stay tuned. If you want to join the C-FORCE micro-group, please add 1 3 5 1 0 1 9 1 2 6 9 micro signal, and share the micro-letter of this report to the micro-signal can be group. C-FORCE brings together the mainland and Taiwan USB TYPE-C field, including the PD protocol specification contributor, including technical experts are welcome to join.
1、USB TYPE-C 1.2 Standard documentation
2、USB PD 2.0 Standard documentation
3、USB PD3.0 Standard documentation
4、USB TYPE-C Update and explain PPT
5、USB PD Update and explain PPT
6、Windows 10 and USB TYPE-C and USB PD low-level interface architecture
7、USB TYPE-C Audio and other advanced applications
9、USB_Compliance_and_Certification
10、USB3.1 High Speed System and PCB Design_System Electrical Design